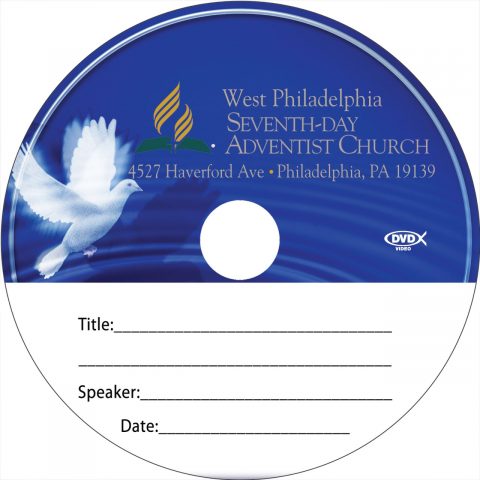 Welcome to the West Philadelphia Media Ministry Page.
The ministry under the leadership of Mr, Colin Dixon, strives to provide the best quality video and audio services and events. DVDs and CDs for some events are available for purchase at a price of $7 and $5 respectively.  You can find our request form here online or you can make your request in person at the Media office.
Live Streams are done every Sabbath mornings from 11:00 am until the end of service. DVDs and CDs are edited and available one week from the event and photos are posted usually weekly.
Once you join us for service you are likely to be photographed and/or video .  In the event that you don't want to be included please let one of the ushers know and we'll try our best to honor your request.